Competitive Intelligence Analyst Responsibilities
As the field of competitive intelligence continues to expand in the digital world, it's important to know the responsibilities of competitive intelligence analysts. This article will walk you through the role of a competitive intelligence analyst to see if it might be a good fit for you.
Responsibilities of a Competitive Intelligence Analyst
Competitive intelligence is a growing field that helps businesses anticipate what their competitors are going to do and what practices have been successful for them. There are a variety of online competitive intelligence tools that businesses can use to get insight into their competitive landscape, but many businesses turn to professional analysts to help them.
A competitive intelligence analyst has a wide range of responsibilities. Here are some of the key tasks you can expect as a competitive intelligence analyst:
Researching and gathering data about a business's competition
One of the key roles of the competitive intelligence analyst is to seek out information about a business's competition. Competitive intelligence requires detailed data about the competition from a variety of sources.
Analysts gather information from social media updates, competitor websites, customer surveys, patent databases, and other sources. The successful analyst will evaluate the competition from all angles, collecting data about their products, marketing strategies, employees, leadership teams, and customers to put together a complete picture of a business's competitors.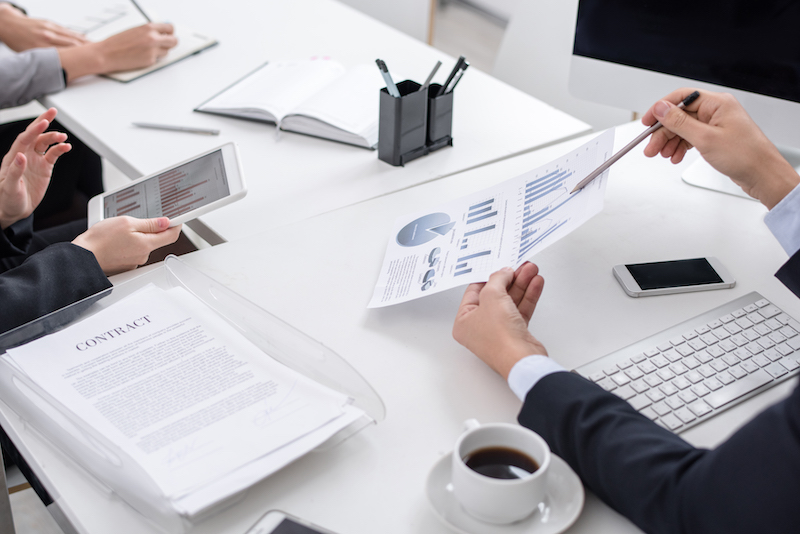 Comprehensive data analysis
Gathering information is only part of the process. Next, a competitive intelligence analyst will analyze the high volume of data they gather to identify trends. Data analysis can answer questions like: how are customers responding to the competition's new products? Have certain keywords been especially successful for driving traffic to your competitor's site? What might the competition be planning to do next?
Data analysis is a critical part of the competitive intelligence analyst's job. Analysts must be comfortable with data and drawing conclusions from it.
Composing reports with suggestions for how a business can improve its strategy
All of that information has to be clearly communicated to the business to help them make informed decisions moving forward. The data needs to be interpreted and clarified—that's where competitive intelligence analysts come in.
Analysts will evaluate the data they've gathered from a variety of sources and make suggestions for how the business should proceed. The amount of data an analyst examines can be overwhelming to business leadership teams who are already coordinating their whole company. Analysts should be prepared to write up reports that make clear recommendations based on information they gather from the competition.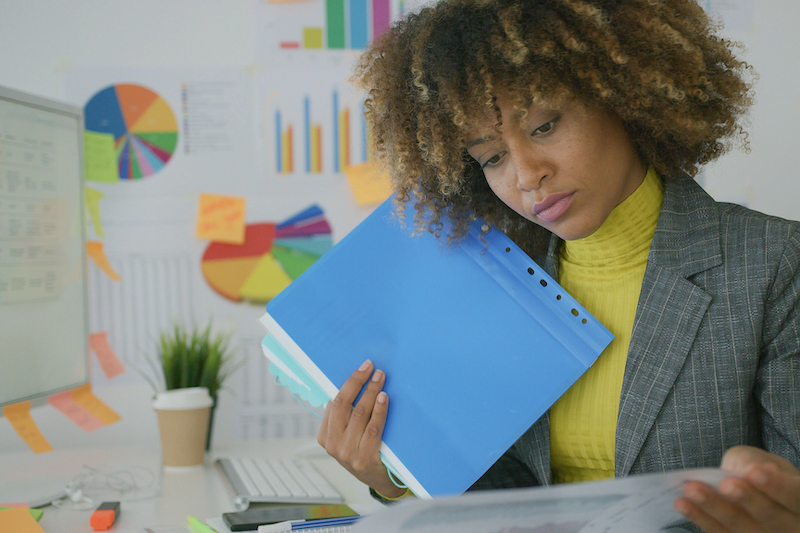 Competitive Intelligence Analyst Skills
Every job requires a certain set of skills. While competitive intelligence analysts learn how to do theirs with training and practice, it's always important to understand the skillset a job demands. Here are some of the top skills a competitive intelligence analyst must have.
Research and analytical skills
One of the prime responsibilities of a competitive intelligence analyst is to research information about a business's competition. Analysts must be able to thoroughly investigate an industry from all angles. They will be responsible for gathering information from a variety of sources, so they should be comfortable identifying trusted sources with accurate information.
Competitive intelligence analysts must be especially detail-oriented and analytical. They will be evaluating a large volume of data, so they must be able to detect trends and identify important details that will be relevant to business leaders looking to improve their strategies.
Computer skills
Competitive intelligence analysts conduct much of their research online. Investigating databases, social media sites, competitor websites, and online forums and surveys requires analysts to be technologically savvy and comfortable with computers.
Analysts can expect to track down and analyze important information online about a business's competition. Often, analysts will need to conduct original market research or investigate a company's digital marketing strategies, like search engine optimization (SEO), digital ad campaigns, and web design.
Familiarity with computers and the digital world is a must for competitive intelligence analysts to be successful in the field.
Communication skills
Competitive intelligence analysts aren't always in front of the computer. After a thorough research and analysis process to evaluate the competition, analysts have to communicate their findings to a business's leadership team.
Written reports, presentations, and discussions are all vital parts of the competitive intelligence analyst's role. An analyst will meet with a business and give them constructive feedback about their organization compared to the competition.
The analyst's job is to translate the data they've gathered about the competition. This is turned into a recommended action plan for that business. Leadership teams are looking for ways to improve and need clear, articulate intelligence analysts to guide them.
Analysts must appear competent and should have excellent interpersonal skills to ensure smooth communication with business leaders.
Understanding of sales and marketing
Successful competitive intelligence analysts typically have a background in sales or marketing, which helps them gather valuable insight from ad campaigns, SEO analyses, web traffic statistics, and sales records. They can easily translate this data for business leaders to inform their marketing strategies.
Analysts should be familiar with digital marketing techniques so that they can better analyze trends and give more detailed recommendations to business leaders. While analysts should be comfortable with data gathering and analysis, it's important that they also have a strong understanding of the types of data they will be evaluating.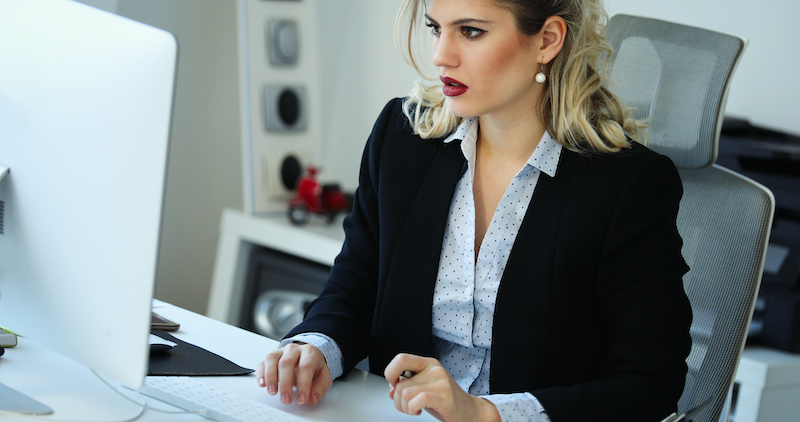 The Competitive Intelligence Analysts at Archintel
The professionals at Archintel are experienced competitive intelligence analysts who work hard to get businesses the information they need to get a competitive edge. They are always looking for bright, talented analysts to join their team and help businesses get to the top of their industries.
The competitive intelligence field is only predicted to grow as industries become more competitive. Businesses are ready to invest in intelligence and better-informed strategies. You can be a part of the field that is giving businesses more confidence and helping them achieve more success.
Check out Archintel's list of places that are currently hiring competitive intelligence analyst positions to get a jump on your next career!