What is a Competitive Intelligence Job Like?
ArchIntel has shown what kinds of benefits competitive intelligence (CI) can offer your business but what does actual competitive intelligence work look like? When it comes to providing competitive intelligence services to clients, ArchIntel looks for team members who can be thorough, intuitive, and highly analytical. A career in competitive intelligence can be challenging but for the right person it can be a great place to excel; providing solutions for a wide variety of challenges.
In recent years the demand for competitive intelligence personnel has expanded greatly.
As of 2020, 57% of all businesses have a competitive intelligence team.
This is a significant increase to the reported 37% of businesses reported just two years earlier. As companies are seeing the value in a dedicated competitive intelligence team it is important to look into what makes a competitive intelligence specialist prepared and well equipped for the job.
The competitive intelligence industry is an all-encompassing discipline. By offering competitive intelligence services to industries of all varieties, competitive intelligence organizations need to be well versed in many different markets. Becoming accustomed to new industries is a key component to a successful competitive intelligence analyst.
What Is a Competitive Intelligence Analyst?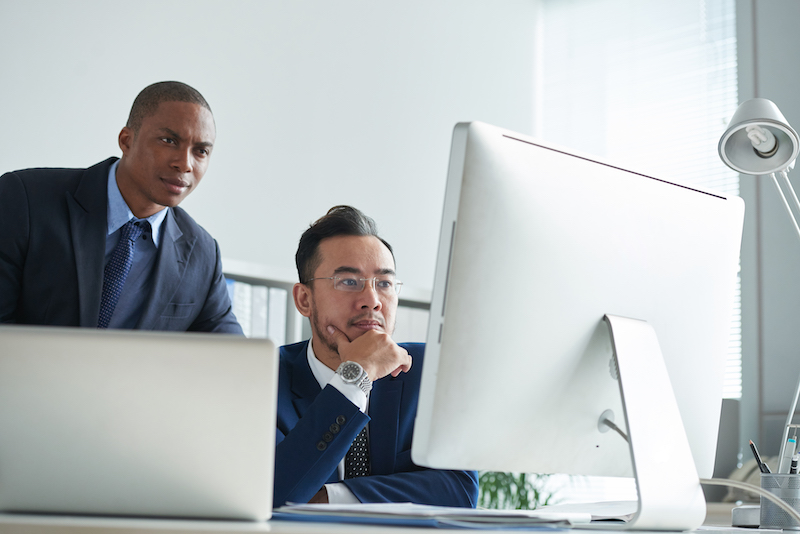 While there are many positions that contribute to providing competitive intelligence results, competitive intelligence analyst is one of the most commonly considered positions. A competitive intelligence analyst provides market research to management leaders in order to craft the best plan of action. Analysts look at all industry and market sources in order to craft a realistic scope of the situation being evaluated. Looking into consumer trends, competitor actions, and new innovations are just some of the competitive intelligence components considered by analysts.
In its broader reach, competitive intelligence is a sales support role. The ultimate goal of providing clients with competitive intelligence information is so that they can better inform their operational strategies. Many people who work in competitive intelligence often have an educational or experiential background in sales or marketing. Often other disciplines such as statistics and computer science are valued as those skills are needed to further develop and portray analytical findings.
These kinds of backgrounds are most useful to competitive intelligence as they provide an understanding of the kind of work that needs to be done and how best to accomplish it. ArchIntel serves a variety of different industries providing them with competitive intelligence insight specific to their industry, scope of business, and personal goals. In order to do this our analysts will need to be able to learn about a variety of different industries and know what makes them unique. This can be a challenging task but someone who is quick to adapt and eager to learn about new markets and industries should take interest in this challenge.
What It Takes to Work in Competitive Intelligence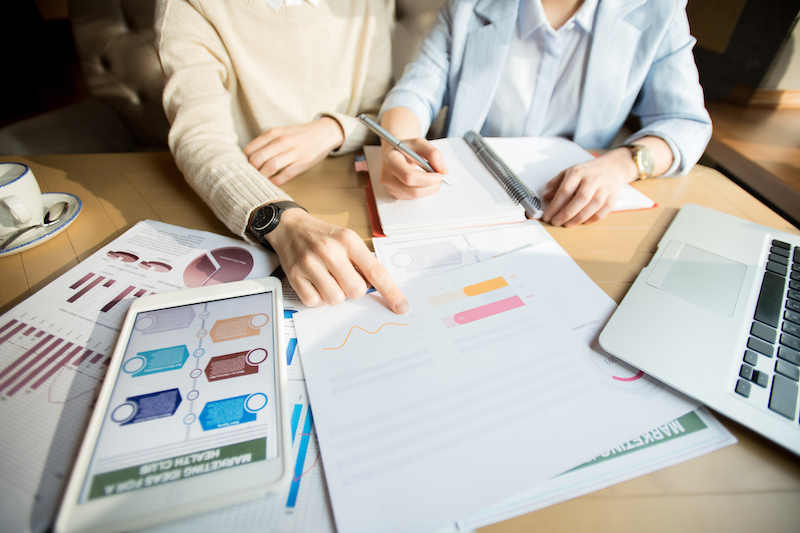 With the wide reach and appeal of competitive intelligence research and evaluation, it is no easy task to accomplish alone. Competitive intelligence is a team effort that succeeds when work is done collaboratively. Providing enough research to make an educated assessment of a client's situation is a task that is seldom done alone. In order to provide evaluations that offer real solutions to clients, efforts are most valuable when collaborated. A competitive intelligence analyst needs to be able to work in a team, providing the best effort to support their team members.
Because competitive intelligence is such a research heavy subject, analysts will need to have strong communication skills. Finding quintessential information on a client's industry is one thing but being able to convey that information to team members as well as the clients at hand is just as important. Research is a lengthy, time consuming, process that limits decision making if it takes just as long to convey findings as it does to discover them. Making sure information is easily digestible, as well as convincing, is key to formulating a strategy. Being able to create reports that are as effective as they are informative is what we strive for. Getting everyone on the same page allows for work to be done more smoothly and allows for a better overall solution to be found.
The competitive intelligence industry is changing, incorporating new innovations; just like any other business. In order to keep up with the rising demand for competitive intelligence information and the advancements in technology, competitive intelligence teams have had to incorporate new systems to enhance and expedite the research process. By incorporating machine learning and AI to automate the data collection process, teams have been able to collect information faster and focus their efforts on more advanced parts of the analysis and reporting stages. 
With the automation of data collecting the amount of information we collected has expanded exponentially. This has been influential in creating more accurate analysis and opens up the opportunities when it comes to learning more about our client's situation. Competitive intelligence team members need to be able to interpret qualitative and quantitative information in order to find new conclusions and build comprehensive strategies. 
ArchIntel's Competitive Intelligence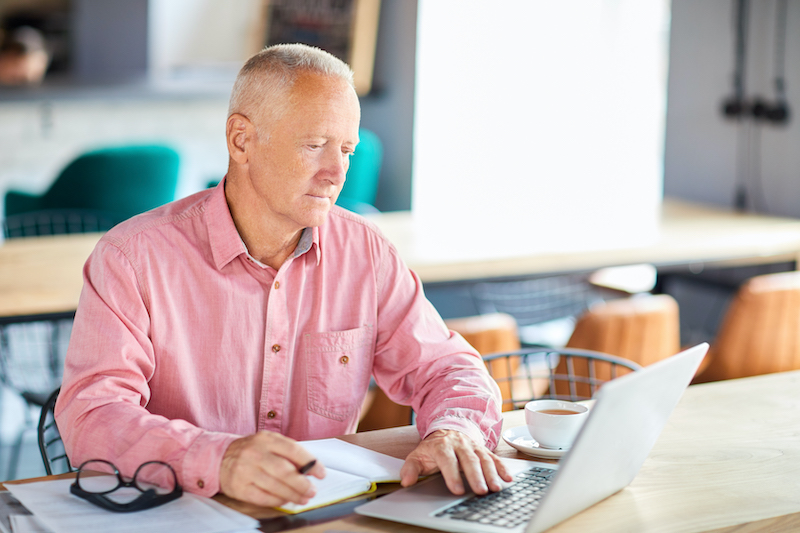 Overall, competitive intelligence is a specialty that covers many different tasks. In order to provide solutions that work for our clients we make sure to build a staff that is skilled and confident in completing these tasks. Whether these members specialize in one facet or a broad comprehension of the competitive intelligence process, we want to ensure that the work being done will offer each of our clients the knowledge and guidance they need in order to excel beyond the standing of their competitors. 
When it comes to the influence of competitive intelligence, it can be a great tool to inform decisions; whether it be by confirming the need to move forward with a new plan of action or acting as a warning to avoid that tactic. If your business is stuck at a crossroads and looking for further insight into your situation there is no better solution than competitive intelligence, as it could offer you the understanding and outside opinion needed to reach the right conclusion.