CUSTOMIZED COMPETITIVE INTELLIGENCE
Who has all that time to do research? Let's face it; no one human is capable of monitoring everything that's happening with their competitors and their respective industries. Here at ArchIntel, our dedicated human-intelligence research teams take advantage of precisely tailored search engines to bring you the information you need to stay on top of your competition and your market with or top rated competitive intelligence software.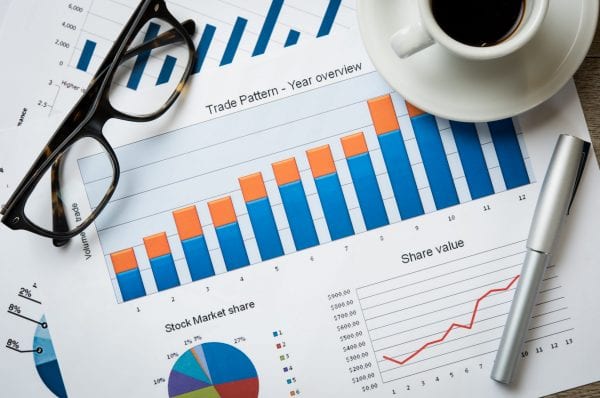 Research
Dedicated human-intelligence research teams leverage highly-customized search engines.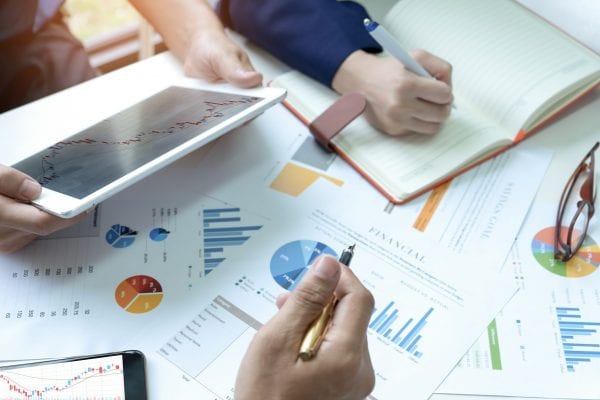 Distill
We funnel, filter, paraphrase and source actionable daily intelligence reports.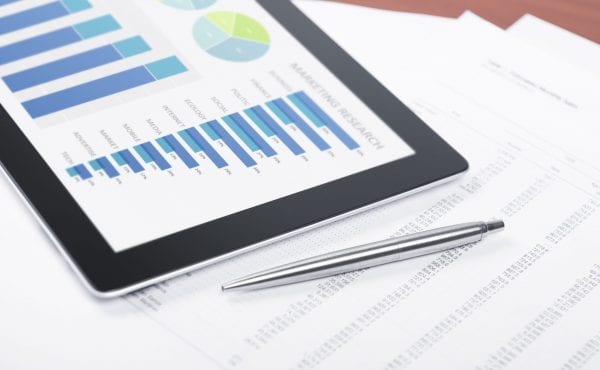 Customize
Every report is 100% customized to the specificity of the customer.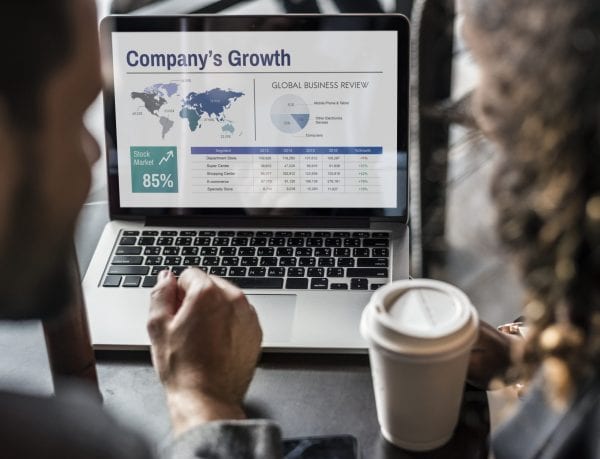 Evolve
Continually evolving Research Engine, customized and optimized to deliver only the intelligence that you need to know.
Sign Up for
ArchIntel

's Daily Competitive Intelligence Brief

This free, daily report includes:
Profiles of CI Executives
OSINT coverage
Business Intelligence
Job postings
Upcoming CI Events & Webinars

Join now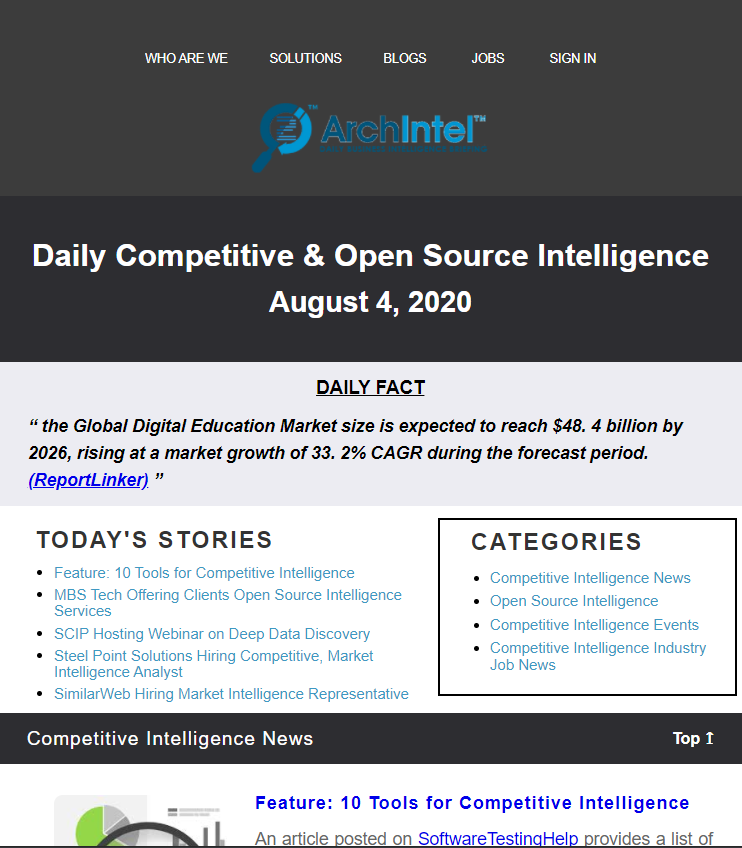 ARCHINTEL
Applications
What new products or services is your competition offering the market? Competitive intelligence companies know, and one may have already analyzed you!

Learn about our capabilities for Daily Executive Briefings and Competitive Intelligence Reporting software generated by our human-intelligence research team.

Do you have a way to strategically inform your executive team with a "single version of the truth"?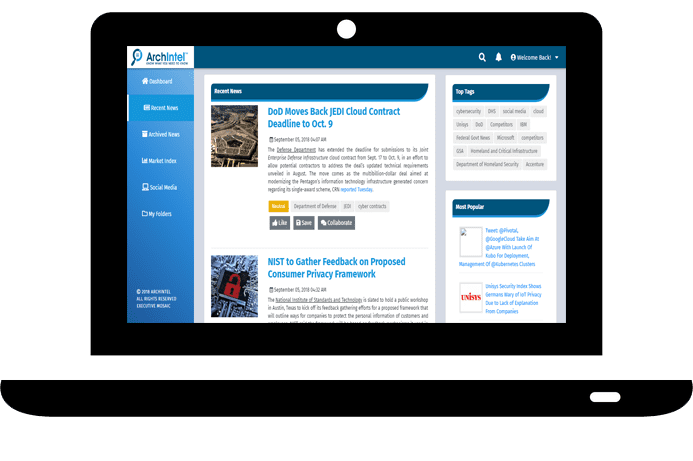 INDUSTRIES
using ArchIntel
Learn about how Archintel's proprietary Competitive Intelligence and Daily Briefing Reports can help you dominate the competition in your industry!
Competitive Intelligence Industries