What Is Competitive Intelligence?
On average, businesses battle 25 different competitors
A great competitive intelligence process gives your marketing team a competitive advantage over the competition. Businesses should use traditional methods to assess risks and opportunities such as trade shows, social media mentions and analysis of competitor products, however modern competitive strategy involves data that is delivered to stakeholders before the competition is even aware.
Competitive Intelligence Market Research (CI) is more than merely monitoring your competitors. It is providing the information your organization needs to make strategic decisions and be more competitive relative to your entire environment. When a company does a competitive analysis of their competition and has more market intelligence, they are more likely to beat the competition in product launches and creating competitive products.
ArchIntel combines critical CI with Situational Awareness of your marketplace, collaborators, and business climate to produce a timely, 100% customized report that allows your organization to identify opportunities and risks in the market before they become obvious.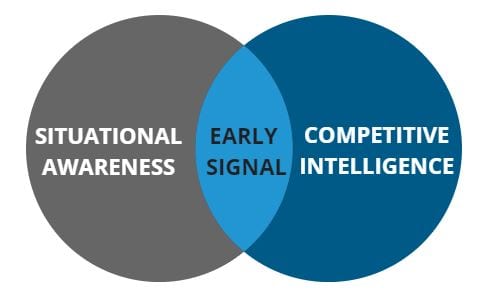 How can a Competitive Intelligence Company Help my Team?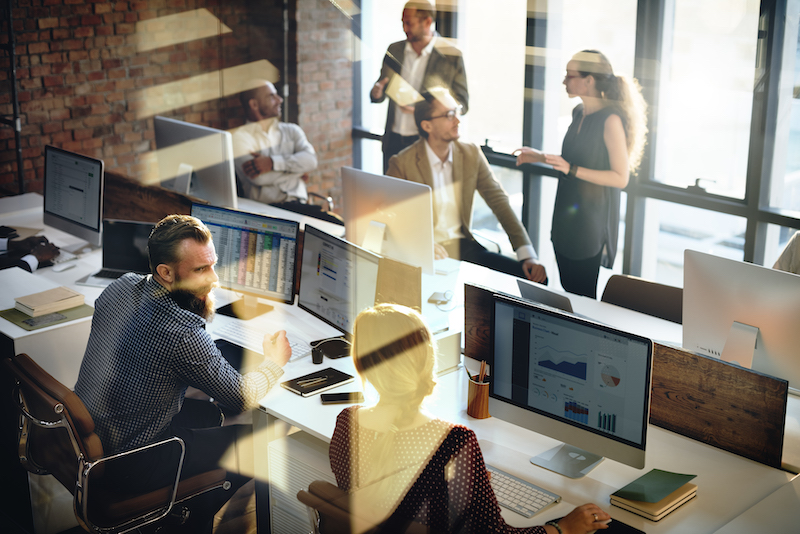 Competitive intelligence companies exist because of the large amount of data available in the world today. The guidelines of effective corporate planning today must include strategies to identify the competitive info available from the category of business that they are in.
Managers of today are expected to be able to sift through all of the data and create a modern competitive analysis of their industry counterparts.
Proper analysis of your competitors actions and activities needs to be a fundamental part of planning for your organization. Covering new and important business topics helps your company to stay up to date and ahead of the competition.
Archintel's competitive intelligence reporting and services allow your team to receive detailed and action oriented information so that your marketing team know what they need to cover and produce to stay ahead in your industry. 
Competitive Intelligence Programs
Competitive Intelligence programs are composed of several different components that lead to a complete overview of competition, market changes, and more. By obtaining a universal competitor analysis report of a competitor or a marketplace, any organization can be better prepared to succeed in decision making and organizational adjustments. Moreover, a business strategy that has a global perspective of the competition and the ever evolving landscape will generate an advantage which will lead to more authoritative and engaged choices as long as there is someone available to help guide the process.
Every sales process should utilize primary research to analyze information, but strategic intelligence needs to be acquired in order to understand your complete competitor profile. There certainly are occasions in which standard competitive intelligence methods and operational factors are insufficient for a myriad of reasons. One of these occasions is when collecting defense and aerospace competitive intelligence. Politics and international law make this subject more unique than others.