Competitive Intelligence Analyst Career Path
Have you ever been curious about what the career path of a competitive intelligence analyst looks like? This article will help you understand the requirements needed to become a successful competitive intelligence analyst.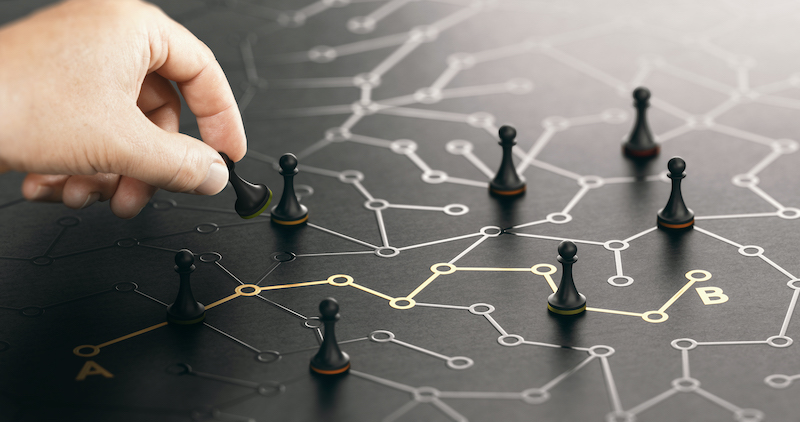 What Is a Competitive Intelligence Analyst?
As industries become more competitive, business leaders are starting to rely more and more on competitive intelligence professionals to help them stay at the top of their industries.
Competitive intelligence analysts are responsible for collecting data about a business's key competitors. They investigate a variety of sources to gather insight about what the competition is doing and what they might be planning to do next. These can include social media sites, competitor websites, patent databases, original market research, customer surveys, and many other sources.
They analyze the data for important trends or patterns that might suggest what practices are most successful for the competition and what moves they might be about to make. After combing through the data for relevant details, analysts write up a comprehensive report that includes a broad range of recommendations for the business's strategy moving forward.
Competitive intelligence analysts are responsible for communicating this strategy to the business's stakeholders to help them make better informed decisions. Analysts will not only need to write up a report but also be able to clearly translate the data in presentations and discussions with business leaders.
The work of a competitive intelligence analyst is vital to the success of businesses seeking a competitive edge in their industry. As the field keeps growing, analysts continue to be in demand. It might be time for you to look into becoming a competitive intelligence expert.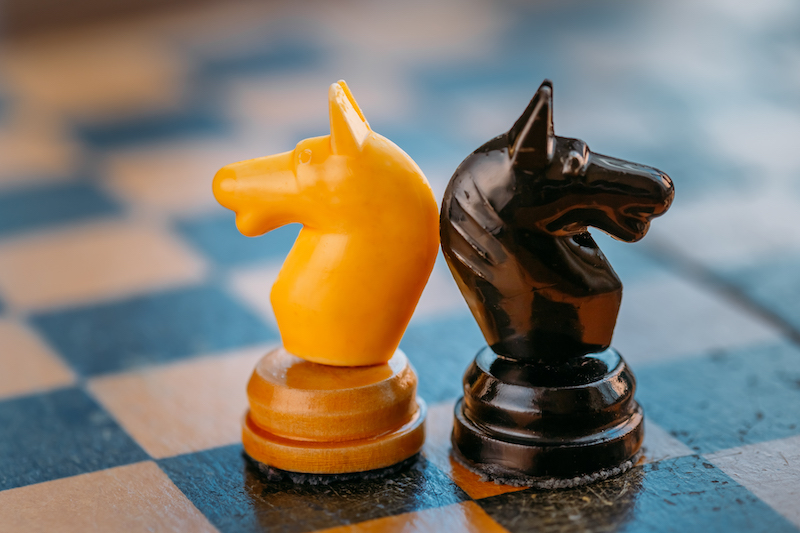 What Does a Competitive Intelligence Analyst's Training Involve?
Competitive intelligence analysts reach their positions in a variety of different ways. Here are some important notes about what it takes to be a competitive intelligence analyst.
Competitive Intelligence Analyst
Education
Many analyst positions require a bachelor's degree in a business-related field—including business administration, marketing, or statistics. Some agencies even prefer a master's degree in a business-related field. There are exceptions, however, for candidates lacking a relevant education but with extensive experience or background in the field.
There are a variety of competitive intelligence certification programs available that can more thoroughly prepare analysts for careers in the field. Analysts are expected to be familiar with data processing software programs and with a host of digital platforms, like social media sites and online databases.
Competitive Intelligence Analyst
Skills
Based on the major tasks of the job, competitive intelligence analysts should also be skilled researchers. They will be expected to research a business's competition from all angles, so they should have strong investigation skills to help them track down critical information.
Competitive intelligence analysts should also be comfortable with data analysis. Much of their work centers around consolidating high volumes of data into relevant insight, so they should be able to analyze data to detect important trends. Analysts must also have excellent communication skills to clearly articulate their recommendations for a business's strategy.
Competitive Intelligence Analyst
Background
Aside from a relevant education, hiring managers are always drawn to candidates who have a strong background in sales or marketing. Analysts work closely with business leaders to develop and improve marketing strategies to help businesses drive more traffic to their site and ultimately improve their sales.
A thorough understanding of how business works will help competitive intelligence analysts succeed in their role. They will be responsible for crafting recommended plans based on a business's weaknesses and potential threats in the market.
As much of marketing transitions to the digital world, competitive intelligence analysts should be especially familiar with the practices of search engine optimization, digital advertising, and web design. To best meet a business's needs, analysts should have a background in these areas that allows them to make sound, data-driven recommendations for business leaders.

Predicted Growth for the Career of a Competitive Intelligence Analyst
With the expansion of digital marketing, the field is predicted to grow considerably. Between the years 2018 and 2028, the competitive intelligence analyst career is expected to grow 10%, making this career a wise investment in your future.
Industries continue to become more competitive, with the average company reporting a higher number of competitors over the last several years. That means that businesses worldwide are turning to competitive intelligence analysts to help them meet the demands of intensely competitive industries.
If you have a background in marketing or sales, are comfortable with data processing software, and have excellent communication, data analysis, and research skills, then being a competitive intelligence analyst might be a good fit for you.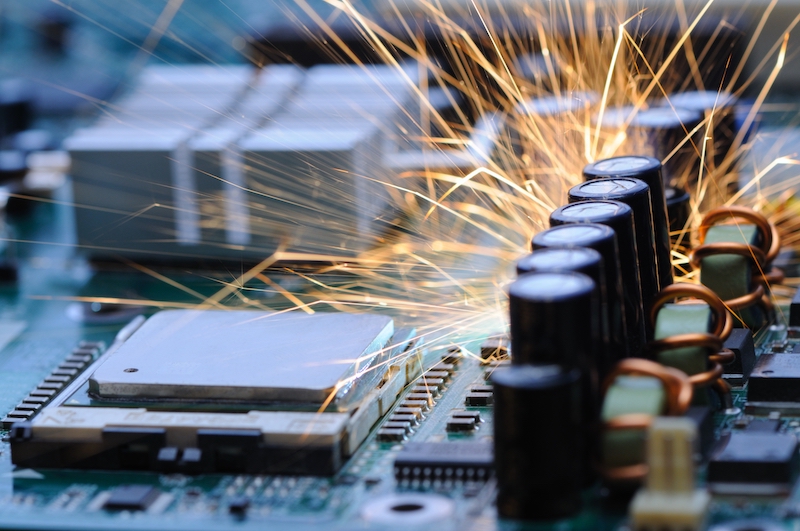 What Competitive Intelligence Analyst Jobs Are Out There?
When it comes to a new field like competitive intelligence, it can be hard to know what opportunities are out there. The field is growing every day, attracting new analysts to fill important roles in competitive intelligence agencies.
Often, agencies will hire analysts and then recruit businesses from diverse industries as clients. Businesses from a variety of industries rely on competitive intelligence analysts to stay on top of the competition. These can include pharmaceutical, retail, defense, construction, and software technology companies that require insight from competitive intelligence analysts to identify potential market threats before they turn into problems.
Other organizations outside of the traditional business world also regularly turn to competitive intelligence professionals. For example, the experts at Archintel work with government agencies, educational organizations, and legal firms to get them high-quality insight that will inform their decisions.
Many types of organizations face threats from outside competitors. That means that analysts need to be flexible to succeed in this field. Not only does the job require a wide range of responsibilities—research, data analysis, and communicating with business leaders—but analysts should also be prepared to work for different industries. One day an analyst may be researching the key competitors for a pharmaceutical company and the next week will move on to those of a law firm.
Competitive intelligence analysts work hard to minimize the uncertainty that comes from competition in the field and give organizations the advantage they need to succeed in increasingly competitive industries.
Competitive intelligence is a hot field, so don't let it slip your mind during your next job search.