Marcia Algilbers, director of Competitive Intelligence & Price-to-Win with BAE Systems, recently spoke with ArchIntel regarding the importance of ethics, how to measure success and skill within competitive intelligence teams, as well as technology that has supported data collection and analysis. 
"Competitive intelligence is important because we're not just focused on gathering data, we're also focused on analyzing the data to extract what we believe our competitor's potential business strategies could be. It's about helping our capture teams understand the competition so that they can go back and re-evaluate their strategies. It's thinking outside the box so that we truly understand competitors and we truly understand what it is we need to do to win the work."
ArchIntel:
How do you measure success in competitive intelligence?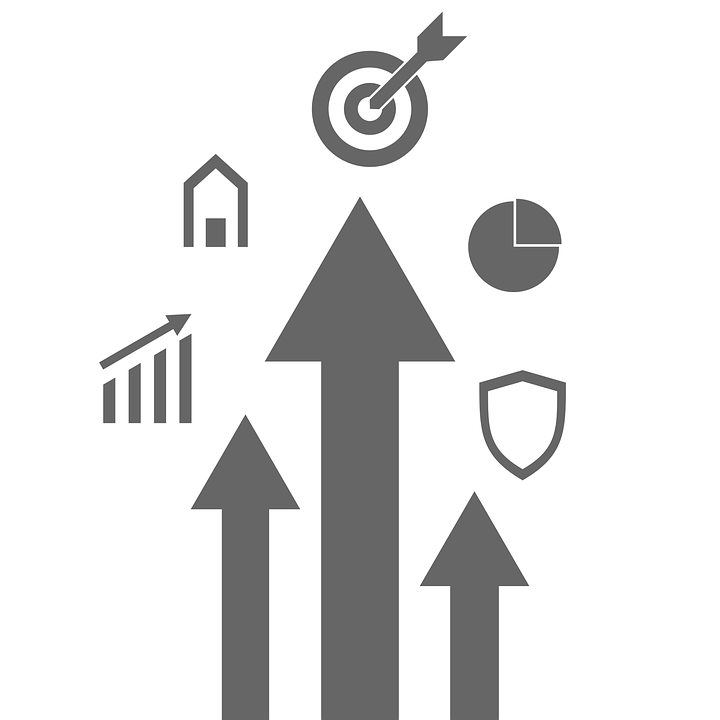 "The way I measure success is more than just winning business. Success is delivering a product that meets and exceeds our capture team's needs. The CI products provide the team with an independent perspective on our competitor's capabilities, positioning and likely strategies. 
The actionable intelligence will then assist our capture leadership in identifying any current technologies, processes, methods or internal investments needed, as well as help the capture team adjust their technical and management approach to score the highest possible number of strengths in order to win the bid.
Additionally, success is being viewed as a trusted partner by our capture teams and our senior leadership. It is also being viewed as a trusted partner across our sectors and by our counterparts in the other sectors."
ArchIntel:
What skill set do you require for an analyst or capture manager?
"There are a multitude of skills that are essential for someone who wants to work in competitive intelligence. First and foremost, the individual has to be highly ethical and be willing to push back when the capture manager or program manager wants to share information that could be proprietary. There's absolutely no circumstance where sharing company proprietary information is acceptable to use or to share.
Additionally, the individual needs to possess strong analytical and critical thinking skills to provide key insights for the capture team and senior leadership. They need to be able to think through and analyze that data, then convey it in such a way that the audience understands what the individual is trying to convey and should be considered from both a technical approach and a price strategy approach.
As far as education, my team has a mix of disciplines. The disciplines include engineering, financial, legal, economics and business administration. We do have master's degrees on the team, but I think it's more important for each individual to have a varied background. 
Diversity brings different perspectives that we leverage across our deliverables. We meet, brainstorm, strategize and listen to each other's perspectives, which helps build stronger deliverables.
Business acumen is another skill that I look for in competitive intelligence practitioners. We look for individuals who are able to combine their knowledge, experience and perspectives to draw conclusions from their analysis and to make sound recommendations, not only to capture teams, but also to our senior leadership team regarding potential strategies and investments in tools, processes or technologies."
ArchIntel:
How do you build an effective competitive intelligence team with the challenges you face in competitive intelligence?
"In building my team, I first looked at current skill sets and capabilities versus our service offerings. I focused on deepening the team's knowledge and skill sets through team brainstorming and strategy sessions, peer reviews, and having team members attend senior leadership meetings with me. 
We have an inclusive environment here, and I think that inclusive culture and environment is key for the team to learn about our senior leadership expectations. It helps the team understand the leadership's viewpoint and helps them anticipate questions the team may need to address.
As we expanded our service offerings, we identified critical skills and knowledge gaps we needed to fill.  We then looked for candidates that could fill those gaps.  Having a network of CI and price-to-win practitioners is a necessity in order to build a strong practice.

We also look for people with strong business acumen skills.  Our team has different perspectives because we have different backgrounds. We are able to leverage our skills, knowledge and past experience to gather, analyze and synthesize data in order to bring forth key points our capture teams need to be aware of when going up against our competitors. 
We are very fortunate that our senior leadership supports our competitive intelligence and price-to-win practice, views the team as a trusted business partner and  ensures we have a seat at the table. A culture of inclusion is one of the most important aspects in building that team, along with the support and the respect of our senior leadership, our capture teams and our peers."
ArchIntel:
What are some of the most significant changes, either positive or negative, that you've seen over the last few years in competitive intelligence technology?
"I'm really excited about artificial intelligence (AI) and machine learning (ML). The technology that's advanced us the most is AI/ML. Competitive intelligence tends to be extremely labor-intensive and it requires focus and attention to detail. An Analyst can research only so many sources before they lose focus.  In addition, websites have changed quite a bit over the past ten years or so.  Data on these sites tends to be more generic and specific data is harder to find.  
With AI/ML, we now have the ability to either purchase products and services that are in the marketplace, or utilize our own internal products that enable us to research, track and gather data. Not only on our competitors, but on our customers faster and with a greater degree of accuracy. 
These tools enable us to reduce the amount of time we are spending gathering data and it lets us increase the amount of time we're analyzing that data to bring forward key strategies or the key approaches or information that our capture teams need.
One of the things that I found with the internal tools that we're using is that we can narrow our search on specific items, which provides useful data. We're really focused on the data that we need in order to conduct our analysis, and that it takes time, but it allows us to pull the right data."
ArchIntel:
What challenges are associated with bringing in CI methods and processes into new companies, and how are you successful?
"The main challenge is understanding the role that ethics plays in competitive intelligence and not crossing into those gray areas. CI practitioners should understand and abide by procurement integrity rules and maintain high ethical standards when conducting research.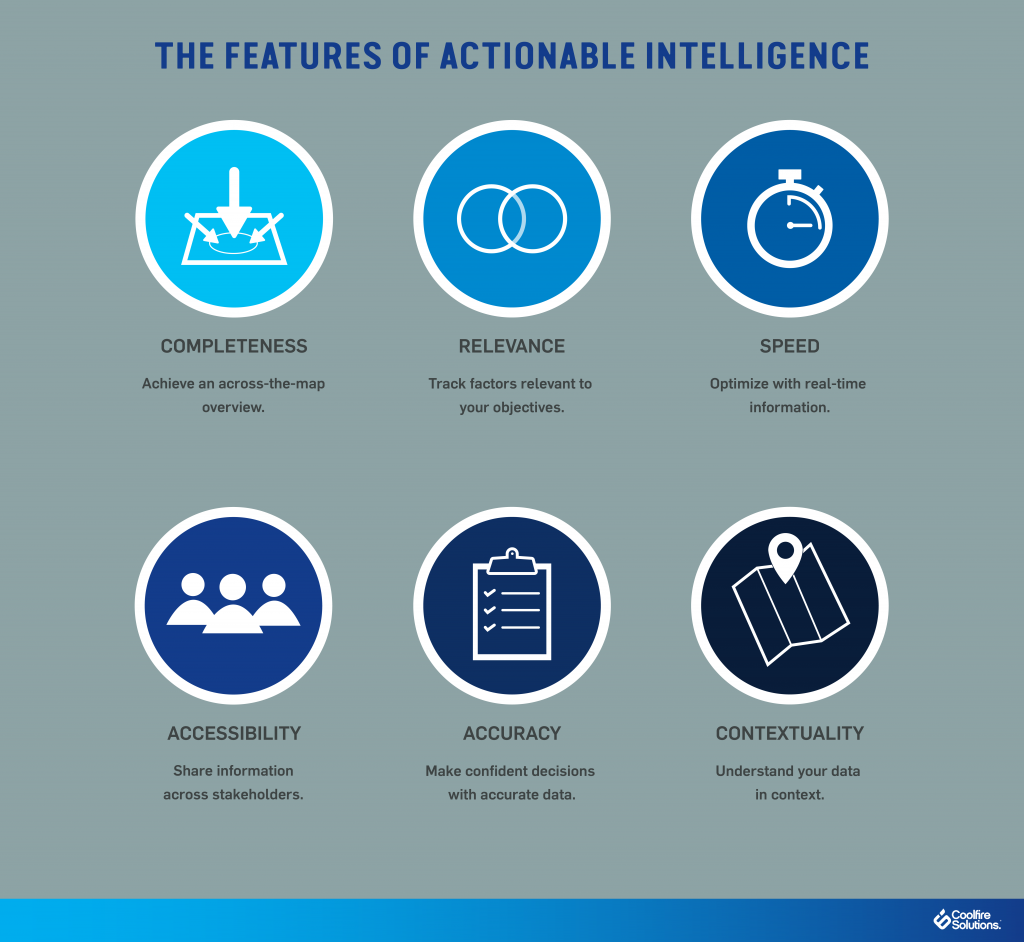 The second challenge is understanding the sources and the types of data that's available in the public domain. More importantly, how you use or interpret that data. The key is to find the right actionable intelligence that helps the team identify and counter potential competitors' strategies for particular markets, customers or competitors. 
The sources themselves need to be vetted. You have to assess applicability to a particular request for competitive intelligence and then you need to balance the depth and breadth of that actionable intelligence with affordability. 
I assess the cost of the tools available in the marketplace, but you have to understand the type of information that the subscriptions will offer versus the price of the tool itself. It's important to make sure that you have the right tools.
There are a lot of tools and information out in the public domain, including free subscriptions. We need to look at that and make sure we leverage those free subscriptions. It's essential to understand the data that you need to collect, how you're going to use it and whether the tool that you are selecting will meet your needs."