Luke Foster, competitive intelligence analyst with Amentum, recently spoke with ArchIntel regarding his position and the competitive intelligence market. Foster spoke on his lessons learned, challenges faced in the sector, how to gather information as well as how to create an effective team to efficiently conduct actionable analysis. 
"If I can provide an unbiased actionable assessment that helps my colleagues make informed decisions, then I've done my job. Over time you will ideally become a trusted source within an organization that people can continually rely on. That's a great place to be."
ArchIntel:
what are some of the largest lessons that you've learned throughout your career in the competitive intelligence market?
"Documentation of source material is incredibly important. Some engagements are developed over weeks or months and it's crucial to be able to easily access the data sources supporting your assumptions and conclusions. It's also not uncommon to be working several projects in parallel so consistent citation of sources can help keep the research process focused and organized." 
ArchIntel:
How would you describe your strategy and process when approaching a competitive analysis?
"Each engagement is unique and specific, depending on the service or offering. Generally speaking, there is a process that we tend to follow. We look at the customer and the competition, then try to get a handle on the experience that our competitors are bringing and what we can do to mitigate that.
To do a comprehensive, thorough assessment you need to continually think of and assess how companies are going to react, and how your competitors will approach a particular bid. It's essential to be creative and think outside the box, especially when you're going up against the same companies time and time again."
ArchIntel:
What are some common challenges that you encounter during the research process?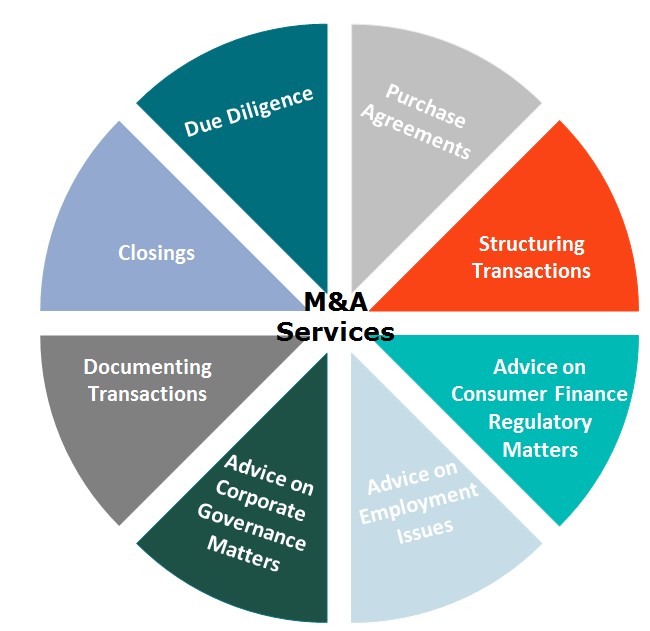 "The mergers and acquisitions (M&A) activity can be somewhat challenging. We've seen private companies go public, public companies go private (such as Amentum) and businesses selling off pieces of their company. 
All of this makes it interesting to see how these companies are going to position themselves going forward, particularly those that are pursuing higher growth and margin segments of the government services market.  
Maintaining your independence throughout the process is also very important. When you deliver your final analysis, you want your customers to have the peace of mind of knowing they will receive an unbiased assessment."
ArchIntel:
What sources of information do you use to conduct your competitive intelligence research?
"Sources can come from a variety of places, but it's mostly based on open source research, other publicly available databases and third-party subscription services. 
We also work with our BD/Capture team to an extent when looking at the customer and/or acquisition for example. They can often provide additional insights that are not publicly available and help focus efforts. As previously mentioned, maintaining independence throughout the process is important so it's a bit of a balancing act."   
ArchIntel:
What skills are essential to working within competitive intelligence? 
"I've been fortunate to work with a lot of smart people with diverse backgrounds, such as statistics and finance. Each of those disciplines bring their unique perspective in how you approach competitive intelligence. The great thing is, with guidance and training, it can be a very fun career for people of any background. I've learned it's really just hands-on experience that best prepares you for this career."
ArchIntel:
How do you train your competitive intelligence workforce to be efficient and successful?
"I would start with a crash course on the federal acquisition process, as well as third-party subscription services, providing hands-on training with those resources and databases. 
I would also recommend working closely with a mentor — that is invaluable to help build an understanding of how to approach the research and think creatively. Eventually, you have the experience and confidence to lead your first engagement, which can be nerve wracking, but greatly rewarding."
ArchIntel: 
How do you personally measure success in competitive intelligence?
"If I can provide an unbiased actionable assessment that helps my colleagues make informed decisions, then I've done my job. Over time you will ideally become a trusted source within an organization that people can continually rely on. That's a great place to be."