Industries With Competitive Intelligence Jobs
If you've ever considered a career in competitive intelligence, you've likely wondered which industries offer the most competitive intelligence jobs. This article will walk you through some of the top industries that rely on competitive intelligence professionals.
Key Industries for Competitive Intelligence Jobs
Competitive intelligence is a hot field that is only continuing to grow. Businesses everywhere are looking for ways that they can get ahead in their industries and get their competitive edge back. Most businesses today are reporting that they're facing more competitors than ever before. This means they're also investing more in the help of competitive intelligence professionals to get them the insight they need.
Here are some of the top industries where you're likely to find competitive intelligence jobs: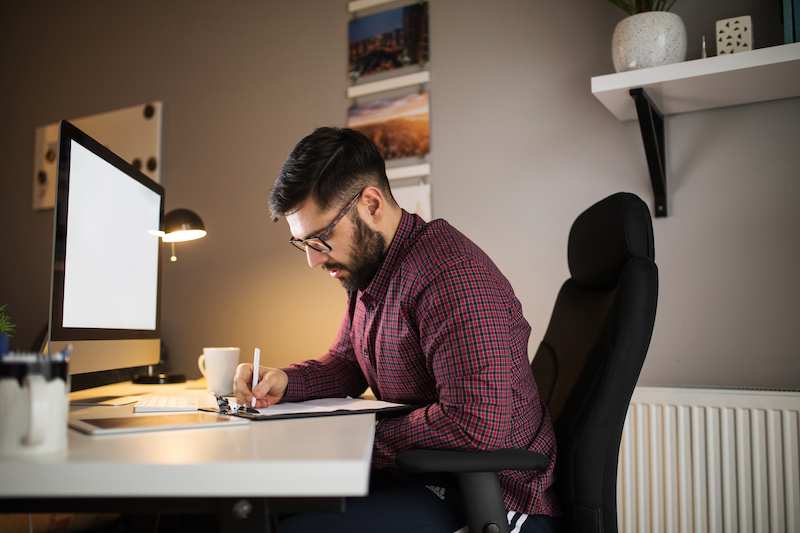 Energy Competitive Intelligence Jobs
With the advent of new energy technology, the energy industry has only become more competitive. Competitive intelligence agencies are always looking for analysts to fill positions that evaluate the energy sector.
Energy providers rely on detailed information about their competitors to make the smartest decisions for their company. For example, analysts can investigate the competition's energy consumption and usage to help them make their own predictions.
Like any company, energy providers should also be staying up to date on their competitors' marketing strategy. Energy can be a difficult sector with mixed public opinions. Energy providers want to make sure their company has the best reputation it can. Competitive intelligence analysts will investigate how the competition is choosing to market itself to give their client company insight into their own marketing strategy.
Competitive intelligence can also help energy companies assess potential risks in their industry. The energy industry is largely influenced by new technology. Innovative techniques or advances in technology from the competition can spell trouble for businesses who can't keep up.
No energy company wants to be left behind. Competitive intelligence analysts in the energy industry will work hard to make sure their client company is aware of what their competitors are planning and can foresee their next moves before they make them.

Manufacturing is another busy field for competitive intelligence professionals. Since the manufacturing industry is so densely packed, competition can run steep. Business leaders in this industry are looking for whatever insight they can gather to help them stay ahead of the competition.
The manufacturing industry is constantly facing new market threats. Technological advances in production or computing can rapidly turn an industry frontrunner outdated. More efficient production or stronger data analytics software can mean the difference between thriving in the market and floundering.
Manufacturers need to know where they may be lacking to best keep up with the competition. Competitive intelligence professionals will evaluate a manufacturer's key competitors from all angles, searching for insight into how they run their business and what they may be planning for the future.
In an industry like manufacturing, being the last to know about innovative techniques or a new marketing strategy can be risky. Manufacturing companies are turning to competitive intelligence analysts to make sure they don't fall behind.
Pharmaceutical Competitive Intelligence Jobs
The pharmaceutical industry has always been particularly competitive. Leaders in the industry are always looking for more information about what their competitors are doing to best tailor their products.
Competitive intelligence professionals in this industry will help answer questions like: What technological developments or patents are the competitors expecting? What patient populations are the competitors primarily serving? How is the competition reaching them? How does the competition produce and test their products? These are all key questions a pharmaceutical company should be able to answer.
With competitive intelligence, pharmaceutical companies can predict changes in their industry and adjust their own strategies to stay competitive. In a high stakes industry like pharmaceuticals, competitive intelligence can make sure business leaders are up to date on their competitive landscape before it's too late.
Secure Supply Chain Competitive Intelligence Jobs
Nearly all of the world's businesses and manufacturers rely on a secure supply chain. But the supply chain industry itself has its own competitive landscape. If suppliers want to keep up with the competition, they have to pay attention to it. Competitive intelligence can help suppliers stay informed of what's going on in their industry. That means many competitive intelligence jobs center around investigating supply chain competitors.
Suppliers must frequently deal with threats that pose a risk to their competitive edge. More efficient or effective technology for one company can mean a different supplier rapidly falls behind. If key competitors are forming strategic relationships with manufacturers, suppliers should be informed and prepared with their own strategies.
Suppliers shouldn't be left in the dark about what moves their competitors are planning or what practices have been most successful for them. They need insight from competitive intelligence professionals to meet the demands of a competitive and essential industry.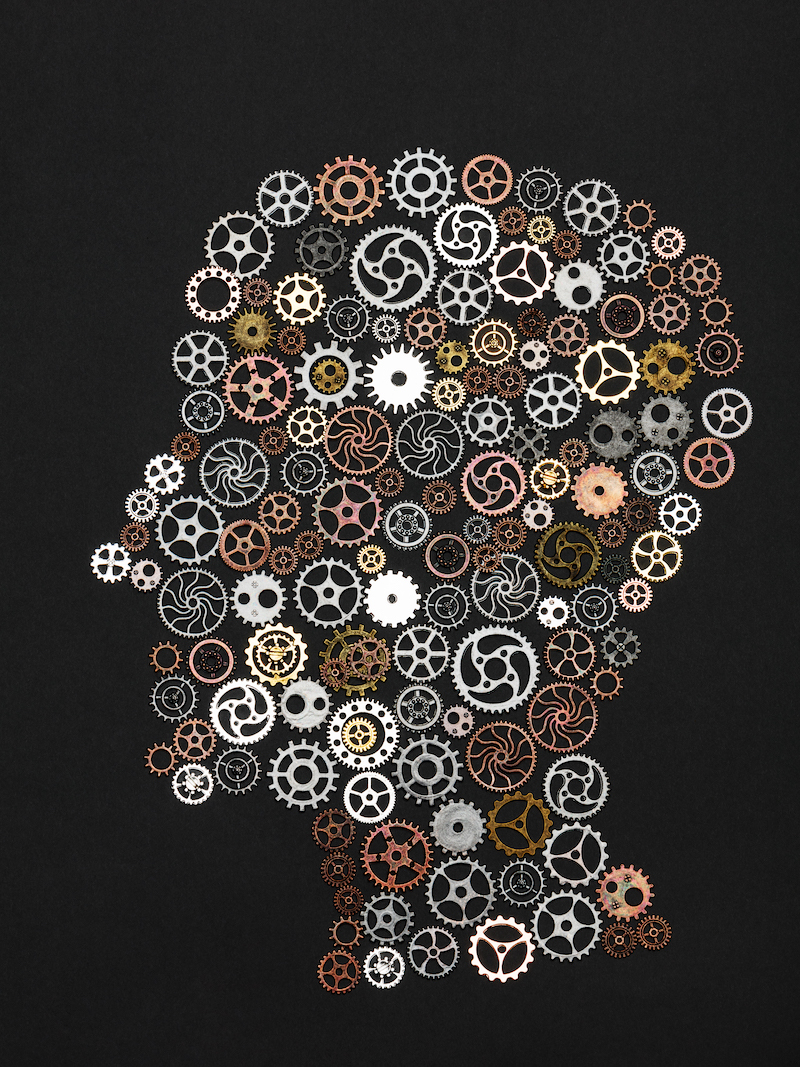 What You Need to Know About Competitive Intelligence Jobs
Often, competitive intelligence agencies will hire analysts who will serve client businesses from a wide range of different industries. Analysts should be flexible and comfortable researching businesses from many different industries. The industries outlined above are especially dependent on competitive intelligence, but many other fields also depend on it—including construction, software, education, and law.
To be successful, competitive intelligence professionals often have a specific set of skills that help them navigate the field. These can include
     

Research skills

     

Data analysis skills

     

Computer skills

     

Communication skills

     

Interpersonal skills

     

Background in sales or marketing
Much of a competitive intelligence analyst's work revolves around gathering data, identifying trends or important details, and translating that information to business leaders and stakeholders. While analysts will often shuffle between popular industries when gathering data, these core skills are critical for success in the field.
As this field is only predicted to grow, competitive intelligence professionals only continue to be in demand. Archintel has compiled a list of available competitive intelligence positions that interested applicants can search to find out where their career might take them next. Check out the listings to see if a competitive intelligence career is a good fit for you!