This article will tell you all you need to know about competitive intelligence. We'll discuss what competitive intelligence really is, competitive intelligence tools that you can use for free online, and how competitive intelligence differs from market intelligence. At Archintel, we are a competitive intelligence company that brings you the information you need to stay ahead of your competition and at the top of your industry. 
Competitive Intelligence
First, let's go over what competitive intelligence is, why it's important, and the types of competitive intelligence. 
What is Competitive Intelligence?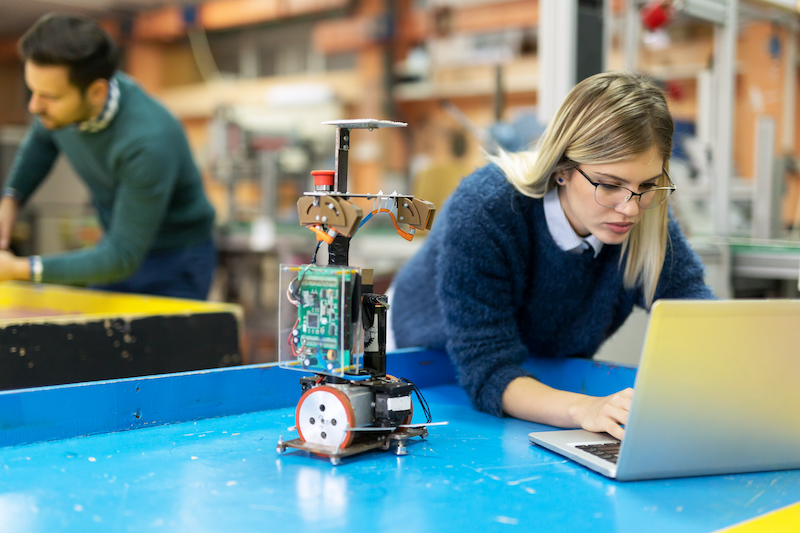 Competitive intelligence is the ability to gather and use information about the factors that affect a company's competitive advantage. Have you ever heard the phrase, "keep your friends close, but your enemies closer?" That phrase originated because of the value of knowing your enemies. You can't beat your competitors without knowing who they are and as much as possible about them. That's where competitive intelligence comes in. 
Why is Competitive Intelligence Important? 
Competitive intelligence is important because it helps businesses understand their competitive environment. It helps you understand not only your competition, but the opportunities and challenges your competition presents. Businesses can use the information provided by competitive intelligence to create effective and efficient ways to beat their competition. 
Types of Competitive Intelligence
There are two main areas of competitive intelligence. These areas are tactical and strategic. Tactical intelligence is shorter-term and provides input on increasing revenues or increasing market share. Strategic intelligence, on the other hand, is about longer-term issues. For example, strategic intelligence can be about major risks or opportunities facing the company. 
What Industries Utilize Competitive Intelligence?
Competitive intelligence is usually industry-driven. Some industries that commonly use competitive intelligence are defense contracting, software, pharmaceutical, and aerospace industries. However, competitive intelligence can be utilized by a company in any industry to gain an edge on their competition. It just takes a little legwork.
Competitive Intelligence Tools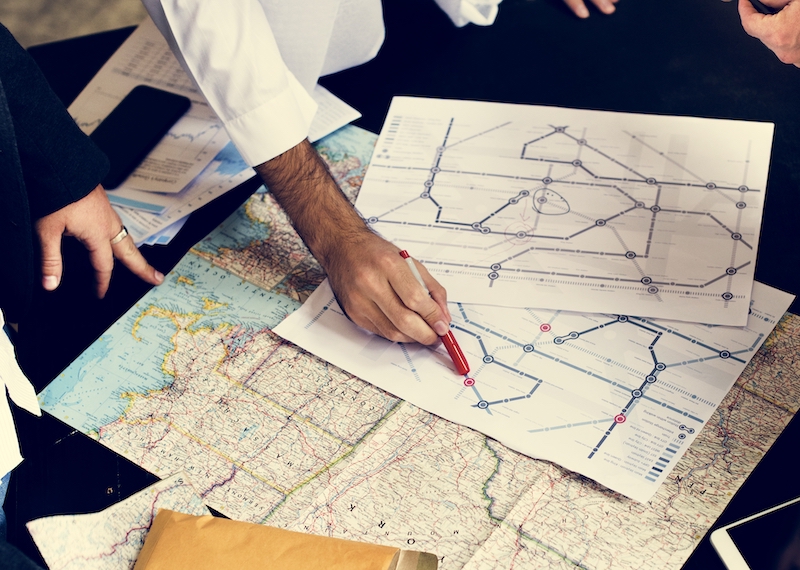 There are several free tools available online that can help you compile competitive intelligence. Here are eight competitive intelligence tools that you can use for your own strategy, and a quick overview of how each can help you. 
Crunchbase
Crunchbase provides a clear picture of your company's market positioning compared to that of your competitors. It provides a fast overview of your competitor and their financial information, including stock trends, investments, and acquisitions. Crunchbase is recommended if you are starting out performing competitive intelligence research on an individual company.  
Owler
Owler allows you to identify who your potential competitors are in your market, and how you compare to those competitors. It shows you a snapshot of all the most important details for your main competitors. Owler also compares your competitors for you to identify emerging and tangential competitors in your market. 
Talkwalker
Talkwalker tracks news about your competitors, which makes it an excellent alternative to Google Alerts. It also compares social media conversations about your brand against the conversations about a competitor's brand. The benefit of Talkwalker is that it does these things simultaneously. It captures not just what your competitors are doing and saying, but also what is being said about them online. 
Visualping
Visualping alerts you to major changes on your competitors' websites. You can use Visualping to set up highly-targeted alerts for changes like news and promotions, or more subtle changes, like a new page added in their navigation menu. This allows you to gain insight into your competitors' digital marketing strategy. 
SimilarWeb
SimilarWeb gives you insight into how your competitors' websites are performing. You can use it to compare your website's performance against your top competitors. Is their site getting more web traffic than yours, or are visitors staying on their website longer? This tool also tells you where the traffic for each site is coming from. Performing this kind of comparison helps you optimize your own website.
SpyFu
SpyFu helps you compare your website to your competition's in terms of online search traffic. If you want to improve your website's SEO and organic search traffic, this is the tool for you. It helps you track your competitors' keywords, Google Analytics metrics, and paid ads. This can help you find gaps in your own keyword and content marketing strategy. 
Moat
Moat allows you to compare your digital advertisements to your competitors' digital advertisements. It also helps you track your competitors' promotions and benchmark your designs. For example, Moat takes a screenshot of your competitors' ads and gives you other details about the ads. 
Google Alerts 
Yes, we all know about Google Alerts. But you'd be surprised how many people don't set Google Alerts for their competition, which is the most basic level of competitive intelligence. This way, you can be sure not to miss any news at all about your competitors. You can also set Google Alerts to track industry terms for you so you can stay up-to-date on the entirety of your market. (Don't forget to set Google Alerts for your own company, too, so nothing said about your business online falls between the cracks.) 
Of course, as an alternative to using free online tools, you always have the option of hiring a competitive intelligence company like Archintel to do the hard work for you. 
Steps to Getting Started with Competitive Intelligence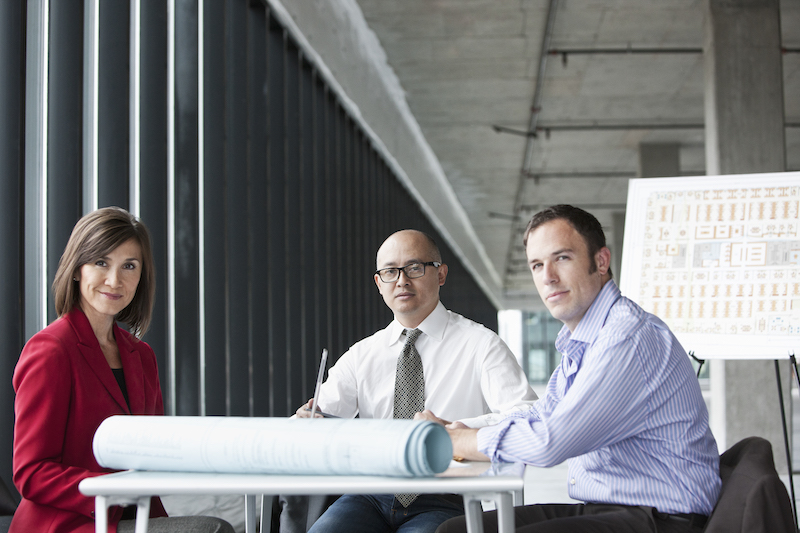 The following are six steps to getting started with using competitive intelligence for your own company. 
Identify Your Competitors
The first step of competitive intelligence is to identify your competitors. If it's a competitive market, you can narrow it down to your top five competitors to make it easier. 
Decide Which Data to Collect
Once you've identified your competitors, you need to decide what kind of data you want to collect. It's important to narrow down what kind of information you care most about learning about your competitors, and which kind will help you the most. 
Gather Your Intelligence
This is the most time-consuming and most difficult part of the competitive intelligence process. It's time to gather the actual intelligence. You need to explore your competitors' online presence, from their social media to their content, products, services, website, and more. 
Create an Analysis
Once you have the intel on your competitors, it's time to analyze the data you've collected. It's important to compile the information in a digestible way so you can understand it, and others can, too. There are several ways to do this, from battle cards to competitor profiles. 
Communicate What You've Learned 
The next step is to take your gathered and analyzed data on your competitors and share it with your company. Whether it's in a meeting, an email, or an internal chat, you will want to communicate what you've learned so every department can benefit from the knowledge. 
Make Your Data Actionable
The final step of a competitive intelligence strategy is to use your data to take action in a meaningful and effective way for your business. How can you take what you've learned and use it to improve your own company? 
Market Intelligence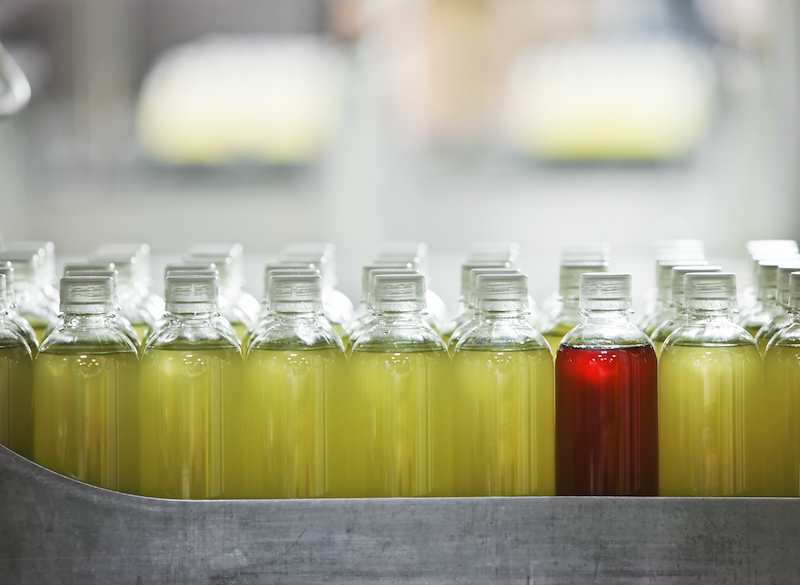 What is Market Intelligence?
Market intelligence is the gathering of information relevant to the market or industry a company is entering. This can include market trends and competitor and customer monitoring. It also includes external data, like social media and other online research. 
Are Market Intelligence and Competitive Intelligence the Same? 
Although the terms market intelligence and competitive intelligence are sometimes used interchangeably, they should not be. That is because market intelligence and competitive intelligence are not actually the same. Competitive intelligence might contain market intelligence, however. According to one expert, market intelligence provides you with information about the past and current market conditions. However, competitive intelligence helps you to better understand the future.