Competitive intelligence has become a popular tool for businesses to stay ahead of the competition in their industry. This article will walk you through the different ways that analysts gather competitive intelligence to show you how your business can benefit from a more informed strategy.
What Is Competitive Intelligence?
Nearly every industry is reporting more competitors now than in the past in their field. As the competition heats up, businesses are doing everything they can to maintain an advantage. That's where competitive intelligence comes in.
You can't ignore what's going on around you in your competitive landscape. If you only focus on your business, you'll miss out on important insight into what practices are working for the competition and what threats might be headed your way in the market.
Competitive intelligence involves gathering insight from a variety of sources to get a better idea of what your competitors may be planning. The competitive intelligence professionals at Archintel work hard to research your competition from all angles. They can help you anticipate and respond to threats before they appear and feel more confident about your decisions.
The insight you gather from competitive intelligence can inform your marketing strategy, production and distribution processes, product development, and interactions with customers. Each aspect of your business can benefit from a better understanding of what the competition is doing and what changes they might plan to make.
You want your decisions to be informed and data-driven to give your business the best chance of success. When you start gathering competitive intelligence, you're no longer left in the dark. Archintel will help your business get its competitive edge back and keep you ahead of your competitors.
What Are the Best Ways to Gather Competitive Intelligence?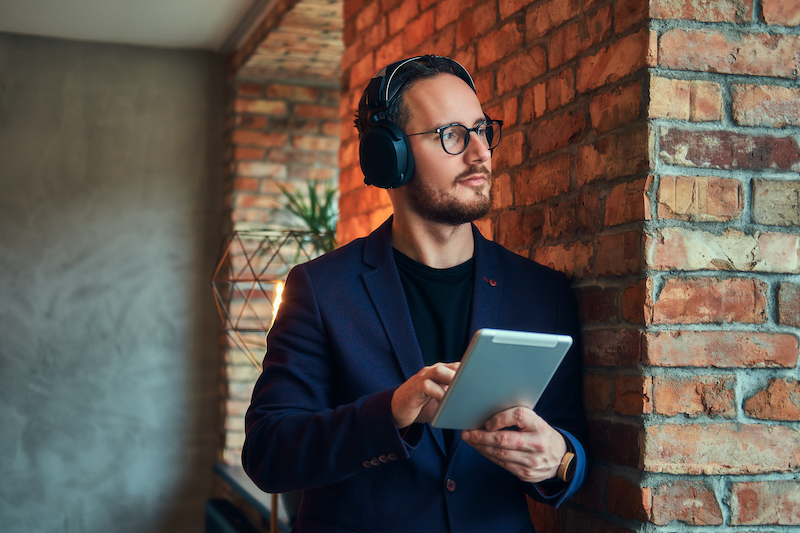 It's important that you first evaluate your own business and see where your strengths and weaknesses may lie. Going through a SWOT analysis can be particularly helpful for your team to identify what kinds of competitive intelligence are the most vital to your company.
Then it's time to identify your major competitors. That can be difficult if you're in a large or diverse industry. Take some time to figure out who's selling products similar to yours or who might be outranking you in search engine results so that you can target your analysis.
Professionals gather competitive intelligence in several different ways. Here are some of the top sources that analysts use to collect information on the competition. 
Stayed tuned for social media updates
Social media is full of information and hints about what a company might be doing next. Businesses will often post updates about new product releases that can give you insight into what direction they might be headed. They also often post about new promotions or deals that might be drawing attention away from your business.
You should also pay attention to the competition's social media to see how they're handling their marketing. Social media is the space where businesses interact with users and try to develop a relationship. Is the competition experimenting with a new advertising campaign? Have they recently started presenting their products in a new light?
See what you can learn about how the competition chooses to market themselves.
Check out the competition's website
It may seem obvious, but it can be easy to forget to take a look at your competitors' websites. Businesses often use their websites as both a store and a marketing tool.
Notice how your competitors market their products and how their style might differ from yours. Pay close attention to their product images and descriptions. How do they organize and describe their products? Do they offer a wider selection or a more impressive set of features?
Company websites often also feature announcements or updates. Have there been any recent hiring changes or are they looking to hire new positions that might signal a broader corporate shift? What promotions or specials are they currently offering? How did they design their website or online store?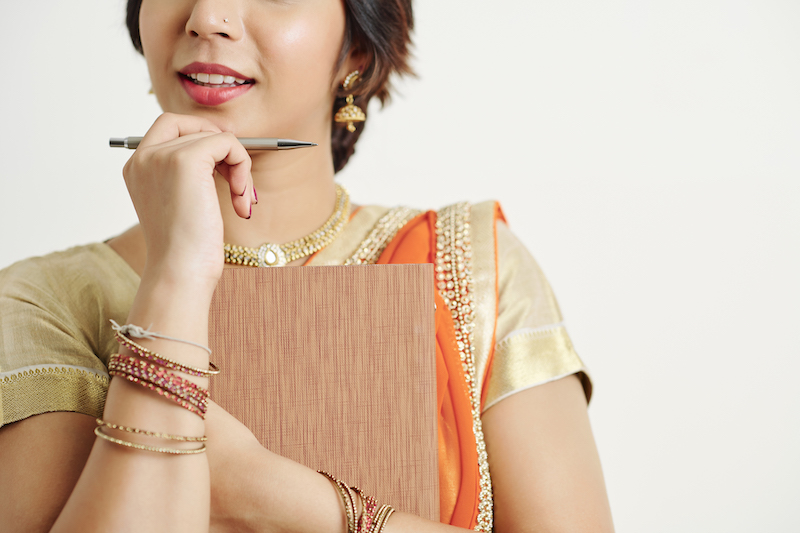 Seek feedback from customers
This can go two ways. You want to know what your competitors' customers think, but you also should look into why your own customers chose you over the competition.
To get insight into what your competition's customers are thinking, check out their product reviews. Review sites allow you to gather valuable information about how their customers are reacting to their products. Afterward, you can visit online forums to see if people are reviewing your competition.
Then it's time to take a look at what your own customers are thinking. Your customers likely know more about the competition than you would expect. Send them customer satisfaction surveys and include questions that ask them how they made their decision. What drew them away from the competition? Insight like this can give you a better idea of what you're doing right or where you and your competitors may differ.
Go through patent databases
Innovation is incredibly valuable to most industries. But if you don't keep up, it can be easy to be overtaken by a more innovative company.
You don't want that to happen to you. Keep an eye on patent databases, which will help you anticipate new technological techniques or recent product developments before they become threats. Knowing ahead of time what changes may be in store for your industry gives you more time to respond.
Conduct an SEO analysis
Search engine optimization (SEO) is one of the hottest tools in digital marketing to make sure more people are viewing your site. An SEO analysis can help you figure out which keywords your competitors are using and which ones have been most successful historically.
Surfacing to the top of search engine result pages is critical to being noticed. Don't let the competition outrank you. An SEO analysis can show you where your keywords or content marketing may be lacking.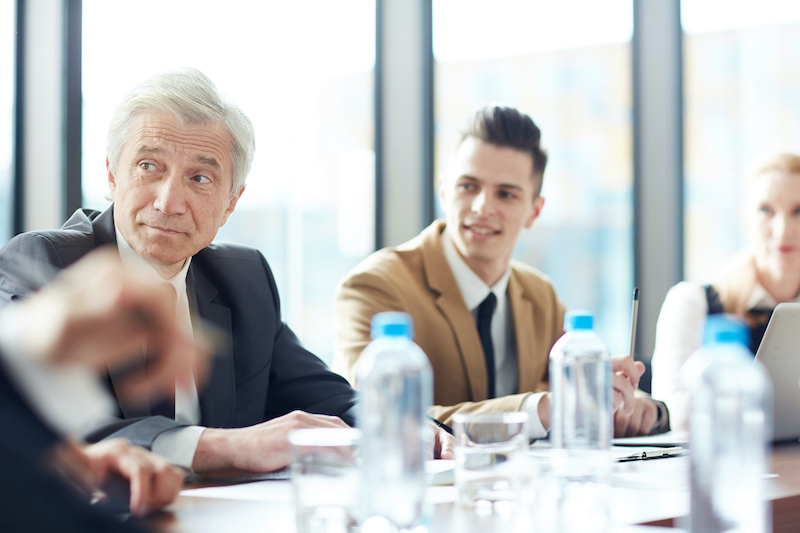 Competitive Intelligence with Archintel
You can trust the competitive intelligence professionals at Archintel to get your business the information it needs to start making smarter decisions. They regularly work with clients from a huge selection of industries to help them stay competitive in their market.
Top industries that rely on competitive intelligence include construction, software, energy, pharmaceuticals, manufacturing, secure supply chain, and retail. Other fields like education or law also use competitive intelligence to stay at the forefront of their field.
But data about the competition only gets you so far. The analysts at Archintel translate the insight they gather into meaningful action. You can expect high-quality recommendations and guidance while you improve your business and marketing strategies to meet the demands of your industry.
Contact Archintel today to make sure your business doesn't fall behind the competition.