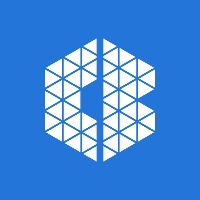 Website vmw_carbonblack Carbon Black
VMware Carbon Black is a global leader in endpoint protection dedicated to making the world safe from cyberattacks.
Competitive Intelligence Analyst
What You'll Do
Look for, gather, and study data corresponding to the Endpoint Protection Platform and Endpoint Detection & Response market space to determine the following to allow managerial and field groups:
existing and upcoming competitive threats
competition's brand strengths
development and risk assessment at a technical level
determine, evaluate and review competitive differentiation
developing potentials
set up innovative ways of utilizing competitive differentiation
What You'll Need
At least 8 years of background in Business-to-Business marketing strategy or competitive intelligence in EAS and a dedication with innovative technologies
Tested record of handling complicated data-driven assignments, gathering and formulating data into effective outcomes
Deep understanding on data generation, critical thinking and management expertise
Expertise to examine latest brands and players and transform that date into effective and efficient intelligence, brand positioning and marketing tools.
Excellent communication skills with the capacity to immediately establish collateral to distinguish the Carbon Black brand offerings and development.