ARCHINTEL BUSINESS DEVELOPMENT
Empowering Your Sales Team with Knowledge
View Sample Report
Identify Opportunities
While an inbound marketing strategy can help provide warm leads for your sales team, most business do not have the luxury of sitting by and watching the leads pour in. A successful sales strategy requires the identification, and pursuit, of new prospects. Through a deep knowledge of your organization, and pro-active research on your marketplace, ArchIntel can provide a steady stream of prospects whose needs align with your capabilities. ArchIntel also provides the context necessary for your sales team to create a compelling solution, specific to the customers needs.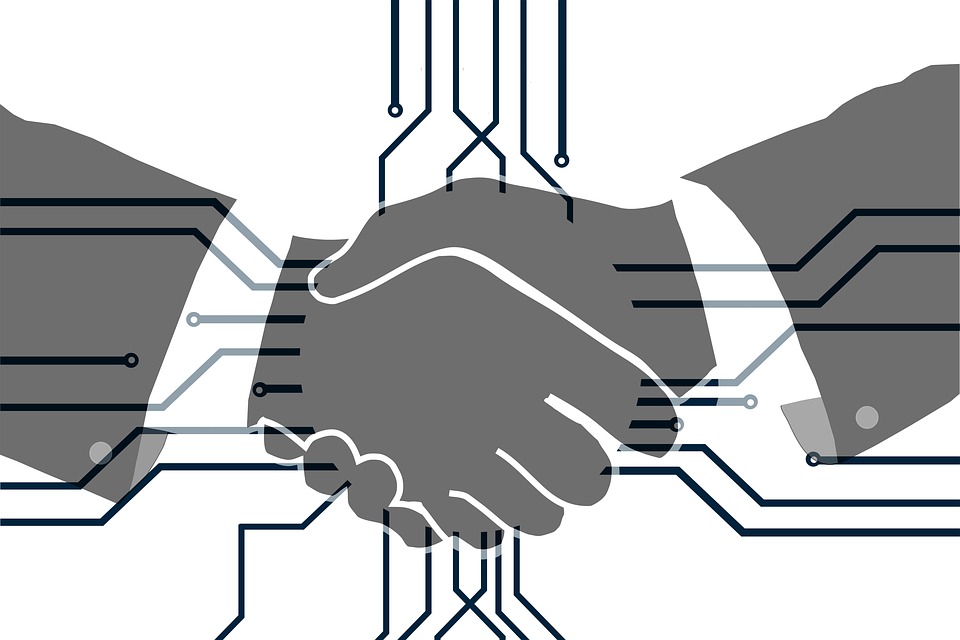 Relationship Management
The old adage "It's cheaper to keep a current customer than acquire a new one." continues to hold true, even in our current age of connectivity. ArchIntel empowers your sales team with daily information on your most important customers as well as the context to engage in continuing dialogue with them. ArchIntel can provide early warning signals when a customer is ready to buy or might be looking elsewhere. We also monitor your competitors and alert you to their interactions with your customers.
CRM Integration
ArchIntel provides your team with daily intelligence and context around your customers, market, and competitors. ArchIntel CRM integration ensures that intelligence is actionable by enabling you to connect that intelligence with Leads, Accounts, and Opportunities in your CRM. CRM integration also facilitates communication and coordination amongst your sales team.
Intelligence at your Fingertips
Intelligence only has value if you are able to access it. ArchIntel offers multiple touchpoints to access information when you need it.
Daily Briefing Reports Delivered by 6am.
All of your intelligence is tagged and stored on the ArchIntel archive for easy reference, searchability, and sharability.
Access your ArchIntel reporting via IoS and Android apps.
Receive your ArchIntel feed through your companies CRM portal.
Accelerate collaboration around ArchIntel's customized content through integration with SharePoint integration.
ArchIntel Business Development Applications
ArchIntel's combination of proprietary algorithms and human intelligence allows us to source customer, market, and competitive intelligence across multiple platforms and uncover information not available through automated searches, including:
Awards/Honors
Board Reporting
Case Studies
Conferences/Trade Shows
Contract Awards
Corporate Communications
Corporate Social Responsibility
Divestitures/Spinoffs
Executive Appointments
Financial Reporting
Foreign Investment
Funding & Private Equity
Government Affairs
Hiring Activity
Industry/Trade
Associations
Investor Relations
Legal Documents
Lawsuits
M&A
Marketing Material
Media Kits
Meetings/Travel
New Initiatives/Projects
New Ownership/Investors
New Technology
Partnerships
Patent/Trademark Filings
Product Reviews
Promotions/Demotions
Real Estate Transactions
Recalls/Safety Info
Recruiting Trends
Regulatory Filings
RFPs/RFIs
Sales
Sales Collateral
State/Local Permits
Stock Activity
Social Media
Webinars
Whitepapers